My name is Julia Vasileva, I live in beautiful Vancouver, British Columbia, and draw both traditionally and digitally.
I have a literature degree but instead of studying books, I illustrate them and spend my days creating imaginative worlds for children's books, greeting cards, and other projects. Occasionally, I also write. After immigrating to Canada in 2014, I pursued several different career paths before eventually finding my way into art and publishing. In my heart, I carry a stained-glass-like combination of places, countries, and people, all of which influence the way I create.
In Louise Glück's poem "Nostos," she says,

"We look at the world once, in childhood. The rest is memory."

I often reflect on this line in my life and work, trying not to forget how I saw the world as a kid.
I love being out in nature as much as I love drawing, and you'll often see elements of the natural world in my artwork. If not in my studio, you can find me up in the mountains or down by the ocean.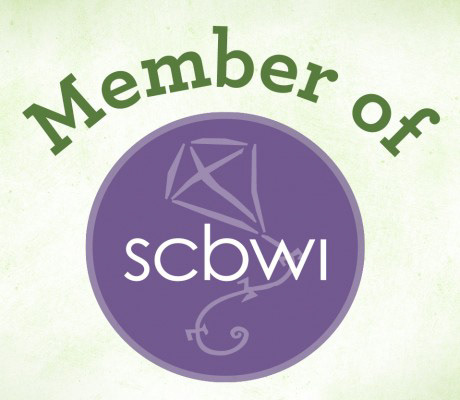 I am a member of 
The Illustration Department and SCBWI.